Welcome to Cedar Smiles
and Chesapeake Smiles
With two convenient locations in Columbia and Odenton, our offices are dedicated to providing every member of your family with high quality and affordable dental care. By combining state-of-the-art technology with the most effective and proven methods of treatment, our experienced professional team will help you to maintain a healthy and beautiful smile!
At our practice, we treat our patients as partners in care. Our treatment plans are tailored to achieve optimal oral health and to fulfill the cosmetic smile goals of every patient. Providing precise dental care with a gentle touch, we strive to make every visit to our office a comfortable and stress-free experience. Whether your visit with us is for a routine checkup and cleaning, dental fillings, a root canal procedure, a cosmetic smile makeover, dental implants or orthodontic treatment, we are well prepared to serve your dental needs.
Delivering one-of-a-kind results to one-of-a-kind patients, it is our hope that you choose us as your dentist in Columbia or Odenton. We look forward to welcoming your family into ours!
Please feel free to browse through our website or to give us a call for more information on the many services that we provide.
It's a cute little place with a family-like environment. The staff are really friendly and the doctor is very professional. I am normally afraid to go to the dentist, but my visit with Dr. Tujjar was painless and I was amazed. Thank you!
From the time you enter until the time you leave the service is outstanding. I have extreme fear of Dentist. Dr Tuijar is the best Dentist I have ever dealt with. His patience is remarkable.
The staff provides me with the confidence going in, knowing I will be taken care of and have all my questions answered.
The entire experience was great. The staff is very friendly and professional. The office is clean and nicely decorated. Dr. Tujjir is very patient, understanding and knowledgeable. He takes the extra …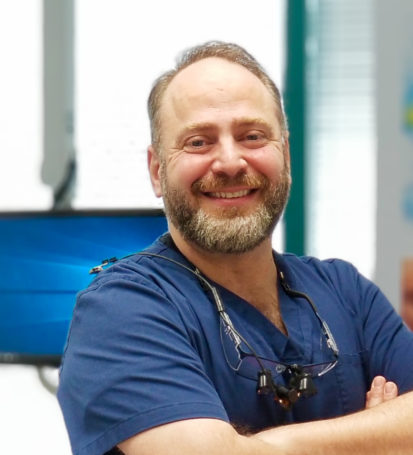 Dr. Tujjar completed his doctoral in dentistry at the University of Pennsylvania Dental School and is currently a member of the American Dental Association and the Maryland State Dental Association. He is passionate about dentistry and has dedicated many hours to continuing education courses to remain on the cutting edge of the dental field.
Read More